WAKING YOU UP

TO YOUR GREATNESS

You have a deep, inner knowing that so much more is possible for you

It's time for you to create it
START A CONVERSATION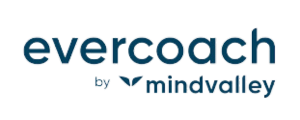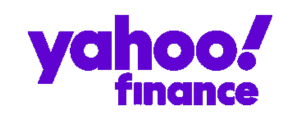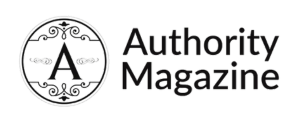 WITH CRAZY GOOD
WELL-BEING
KEEPING YOU ON THE PATH
The path between where you are now and where you want to be should be straightforward

Unfortunately, for even the brightest souls, the journey is often more like this...


As your coach,
IT'S MY JOB TO KEEP YOU ON THE PATH

I'm Elisa
Challenger. Cheerleader. All-rounder. Integrator. Spiritual. Practical. Student. Teacher.
Fierce team player for leaders willing to create change by being it
ABOUT
YOUR HIGHEST VISION
and nothing less
You were born to make a difference. It's your role to use your gifts and talents to serve humanity. You , your family, your team and community deserve the very best. All that's left is for you to create it.
10X RESULTS,
10X FASTER
Most coaching and consulting focuses on changing behaviour. The results are often mediocre, short lived and seldom welcomed.

I don't do that. I help you transform who you are being - how you think, feel and act. More precisely, I help you become more of who you truly are.

Then I help you filter that down throughout every area of your business. Ready?
LEARN MORE
Free tools for personal and business transformation
FREE TOOLS
HOW I WORK
I believe that excellence, perfection and greatness are the very fabric of who we are. My work helps you remember that.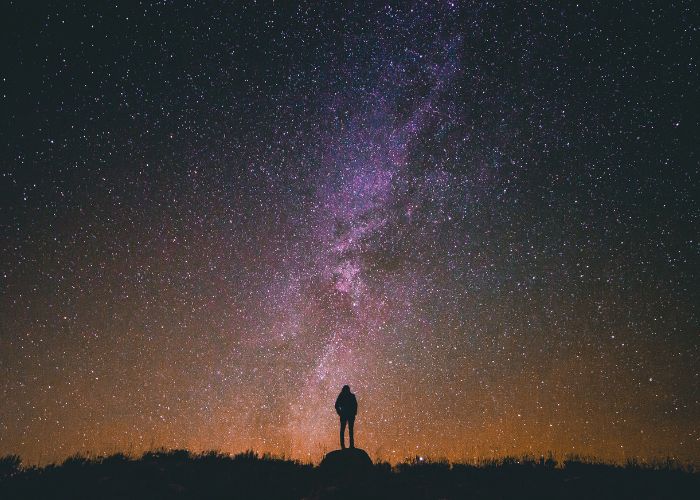 TRANSCEND YOUR GOALS
Create a vivid vision of who you want to be and what you want to create in the world. Note that these are choices, not predeterminations.
With this work, we'll lean into possibility - a continual process - to transcend your current mindset and circumstances, creating goals that draw on your unqiue gifts, talents and ideas

PERFORM AT YOUR PEAK
Our self-image rarely reflects who we are and what we're capable of. This work is about understanding the fears and ideas that are holding you back, and transforming self-sabotaging habits, beliefs and thoughts into stepping stones for your growth.
I coach on 5 levels - unconscious, mindset, somatic, emotional and behaviour - for long-lasting change.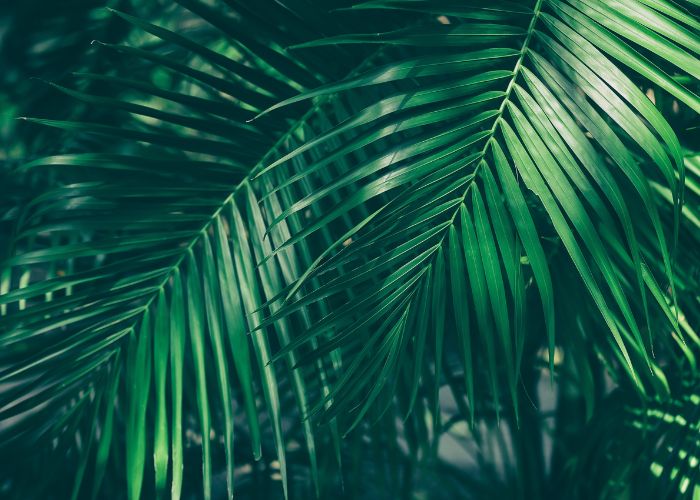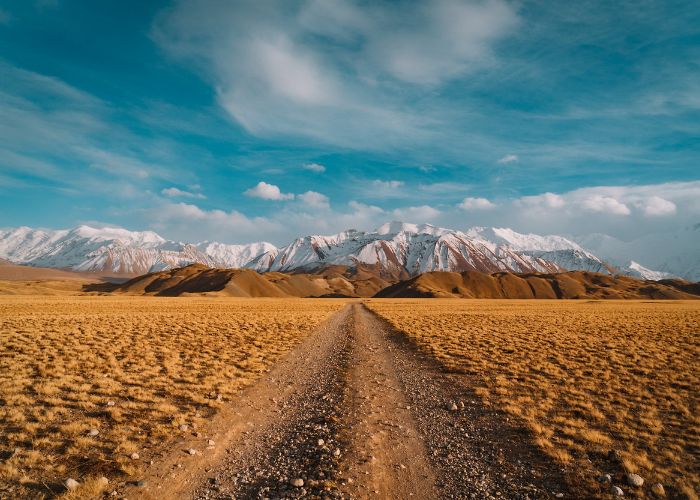 TAKE ALIGNED ACTION
Transforming who it is that you are being (how you think, feel and behave) can take remarkable courage. But so does everything worthwhile.
With this work, we'll map out your next steps, increase your accountability, and stay on a path of reflection and action. This is where we build habits that reflect your highest vision.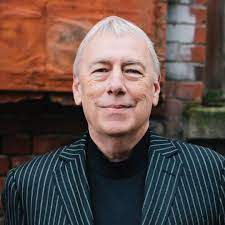 "If you are committed to change and grow, Elisa's love and light will show you the way."
WILLIAM (WILL) KEIPER
Author of 'The Leader and The Coach: The Art of Humanity in Leadership' (with Steve Chandler), former NYSE and NASDAQ CEO, lawyer, 9 x non-fiction author

"I CAN'T TELL YOU WHAT A CHANGE, WHAT AN IMPACT, IT HAS HAD ON MY LIFE."
"Elisa helped me change my mindset in the space of a month. The transformation I experienced, I can't even put into words. She gave me the strategies & tools I needed to overcome the blocks I was facing and I still use them to this day. I can't tell you what a change, what an impact it has had on my life."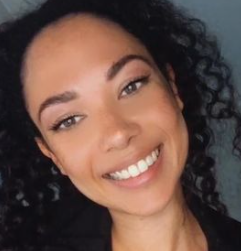 ELLE BROWN
Director, Hexx Digital
"If you are committed to change and grow, Elisa's love and light will show you the way."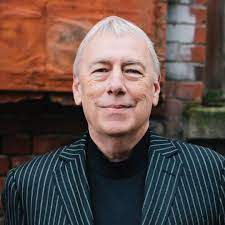 WILL KEIPER
Co-Author of 'The Leader and The Coach' (with Steve Chandler), former NYSE and NASDAQ CEO, lawyer
"Elisa seemed to know what I needed help with in my business more than I did. After working with Elisa, I became a better leader and was able to put systems in place to get my employees on the same page. We also worked on streamlining my brand - Elisa is a genuis with words and completely understood what tone and vision I had for my business. I was so happy, I worked with her again."


CASIE ANACONA DOBBS
Co-Founder Kuxtal Market
"My business and life are unfolding in ways I never saw possible or even knew I desired. Before I was lost, stuck, stagnant, unsure of myself and lacked confidence. Now I have greater self-belief, increased confidence, direction and am stepping out of my comfort zone doing things I only dreamed about before"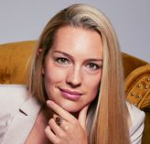 CHRISTIE LOUISE
FreeMind Therapist
"I am a successful professional and recently added coaching to my resume. I wanted to put a course into the world. Elisa was masterful at challenging me, asked me to dig deep and encouraged me to think outside of my perspective. She offered the structure and accountability I didn't even know I needed. She pulled out the best I have to offer, not only for others but for myself.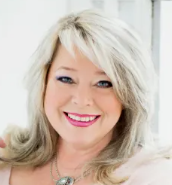 DR KIM SHARP
Chiropractor & Life Coach
"In ONE session alone, Elisa was able to extract something (that had been holding me back for years). I thought it was related to my business, but actually it was not that at all. It was one of those 'ah-ha' moments people talk about.
If you haven't been coached by Elisa, you have to be coached by Elisa!"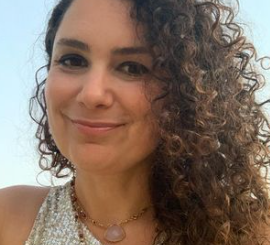 MAIA BARG
Emotional Intelligence Trainer