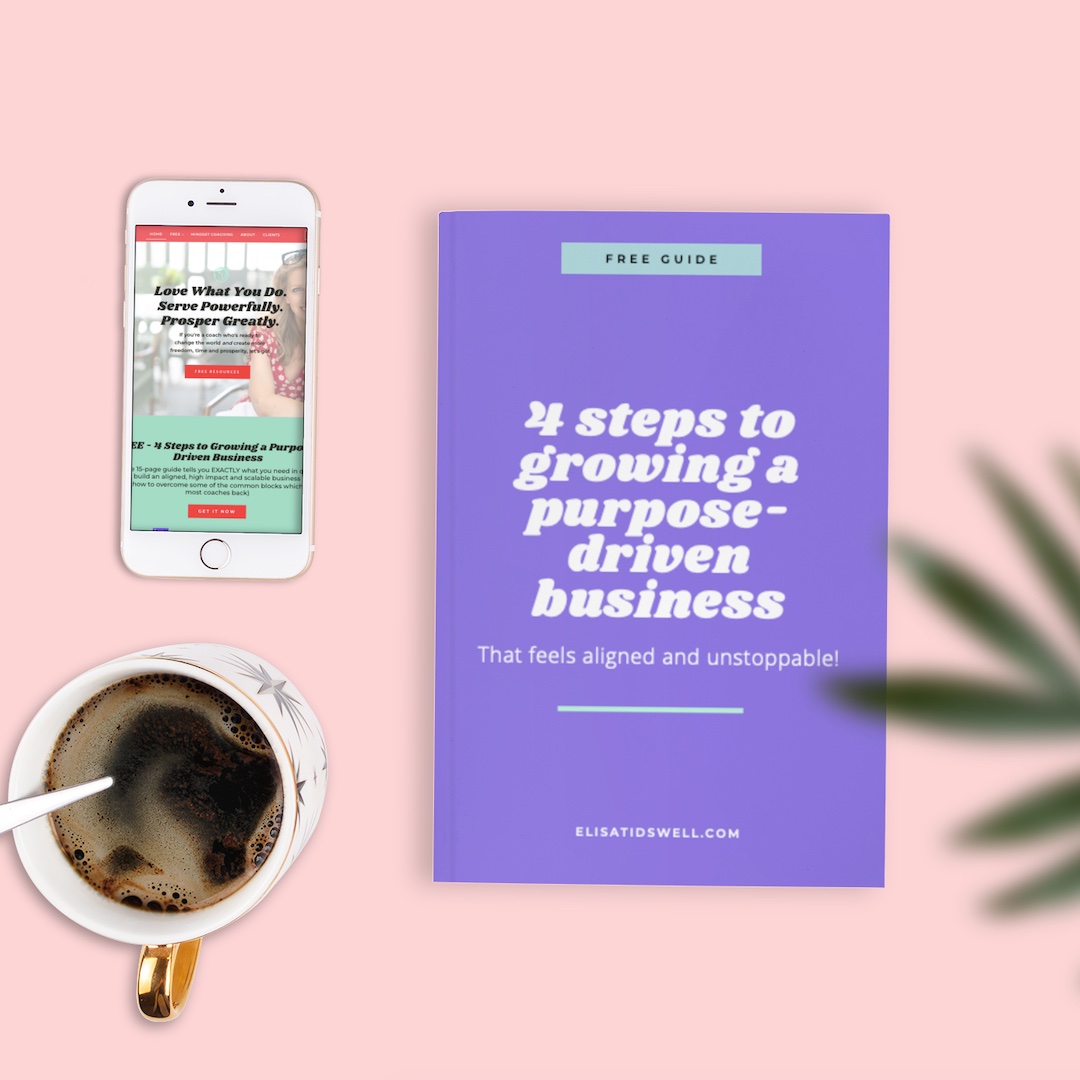 My EXACT framework to building an aligned, scalable and purpose-led business

There's nothing worse than becoming a coach because you love helping people... and then finding yourself either totally overwhelmed about how to build a business, burnt out by non-stop calls, or constanlty going through a feast / famine cycle after coaching contracts end.
This guide will teach you how to build a scalable business that you LOVE, that's rich, varied and exciting, AND gives you more freedom, time and money.
GET IT HERE
TRANSFORM WHAT'S HOLDING YOU BACK
All coaches have blocks. Everyone does. The difference is, we use them to propel ourselves forward instead of holding us back.
In this guide, I'll show you the four approaches I use every day (on myself and my clients) to transform limiting beliefs, thoughts, feelings and behaviours, into new possibilities that will help you to manifest your greatness into the world.
GET YOUR BLOCK BUSTER