Oh my god. how do I stop this happening to her?
My journey from failure to fulfilled
Hi, i'm elisa
From lost to leader
My daughter had been born just a few weeks before. That day I was taking a shower, as I did everyday, and as so often happened, I was being hugely triggered: past memories of abusive relationships were dousing me head to toe in shame, guilt and disappointment.

The truth was, I actually felt like I was failing in every way. Failing as a mum, a businesswoman, a wife, daughter, friend, failing financially (I could make money but that's where it stopped). I was not the person I had wanted to be.

Just then I looked down at my daughter, a tiny baby sitting happily in her bouncer. Suddenly, I was struck with horror:

'Oh my God. How do I stop this happening to her?'

It was quickly answered: 'Elisa, you have to change'.

In that moment I made a conscious decision to be the best role model I possibly could be.
If you want to know how I changed, then it's probably similar to your journey: I hired a coach, threw myself into personal and spiritual development, and took great amounts of massively uncomfortable action.

And I've got to say, I became a better person. A better mother. A better wife. I changed career. I started two new businesses that I'm passionate about.

It wasn't easy. I'll correct that statement - it isn't easy: I still work on my personal growth every.single.day.

But it's worth it.

Now, I cultivate joyfulness. Success to me is direction, purpose, presence and contribution. I consciously recreate myself every day. Some days I take great action, some days I pivot quickly after realizing I've gone the wrong way. But I'm always moving, always growing. I want to help you do the same.
Credentials
I've trained with some of the best coaches and therapeutic practitioners in the world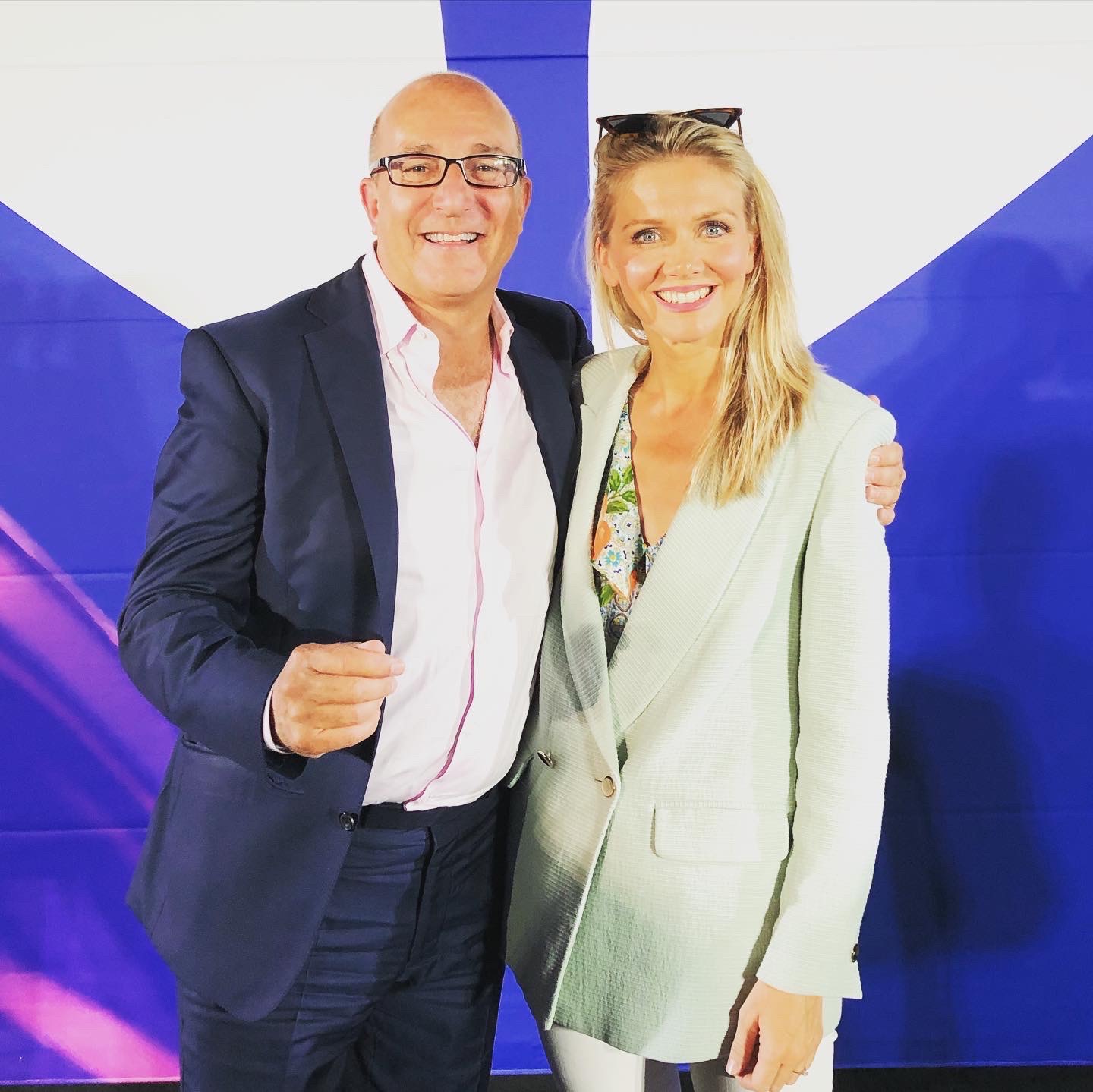 Coaching & Therapy
Certified Business Coach-Consultant (by Mindvalley)
Accountability Coach at Evercoach (year long program coaching 180+ entrepreneurs)
NLP Practitioner
Hypnotherapist (with Paul McKenna, amongst others)
Havening Practitioner
Inner Child Healing
Somatic Therapy
Contributing editor on 'The Leader and The Coach' by Steve Chandler and Will Keiper
PQ Positive Intelligence Program by Shirzad Chamine
BUSINESS
Worked with countless SMEs, MDs and C-Suite Execs over the past 10+ years of running a marketing agency
Professional copywriter and book editor
Brand positioning expert and marketing strategist
PR specialist

When you argue with reality, you lose.
But only 100% of the time.

- Byron Katie
VISION & VALUES
My ultimate vision is to contribute to the spiritual and material progress of humanity. My values change depending on what I want to grow
GOD
God to me is Spirit, better than my highest thoughts can take me. God as a value requires me to trust and surrender to my higher purpose
JOY
After not feeling joy for YEARS (repressed emotions), it's now a core value. If it doesn't bring me joy I don't do it or I create it
AUTHENTICITY
In my experience, there is no more difficult, energy-consuming or time wasting task than not being myself. Authenticity is a core strategy of staying true to myself
FEAR
I one time courage was one of my core values. But then I found myself staying too much in my comfort zone so I am focusing on fear - if it scares me, that's where I lean in